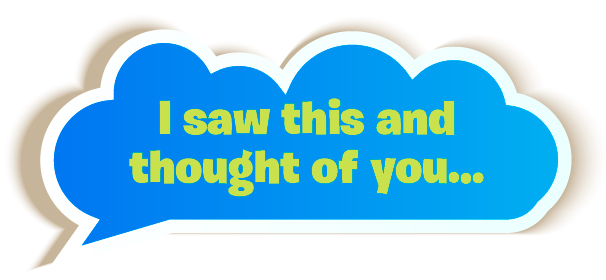 Social Media Facts and Figures
Read this before it changes!

Following a quick search for some social media stats online for 2011, we stumbled upon this video and some interesting facts that we thought were worth sharing – even by the time I finish writing this sentence, they will be all out of date, but the stat's cannot be ignored – social media is here to stay and growing!
20 interesting facts to debate down the pub!
1. One in every nine people on Earth is on Facebook ( This number is calculated by dividing the planets 6.94 billion people by Facebook's 750 million users)
2. People spend 700 billion minutes per month on Facebook
3. Each Facebook user spends on average 15 hours and 33 minutes a month on the site
4. More than 250 million people access Facebook through their mobile devices
5. More than 2.5 million websites have integrated with Facebook
6. 30 billion pieces of content is shared on Facebook each month
7. 300,000 users helped translate Facebook into 70 languages
8. People on Facebook install 20 million "Apps" every day
9. YouTube has 490 million unique users who visit every month (as of February 2011)
10. YouTube generates 92 billion page views per month (These YouTube stats don't include videos viewed on phones and embedded in websites)
11. Users on YouTube spend a total of 2.9 billion hours per month (326,294 years)
12. Wikipedia hosts 17 million articles
13. Wikipedia authors total over 91,000 contributors
14. People upload 3,000 images to Flickr (the photo sharing social media site) every minute
15. Flickr hosts over 5 billion images
16. 190 million average Tweets per day occur on Twitter (May 2011)
17. Twitter is handling 1.6 billion queries per day
18. Twitter is adding nearly 500,000 users a day
19. Google+ has more than 25 million users
20.Google+ was the fastest social network to reach 10 million users at 16 days (Twitter took 780 days and Facebook 852 days)
30.12.2011