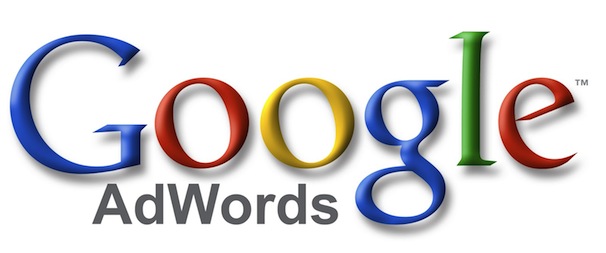 What to expect from Pay Per Click
Some describe Google Adwords as the world's most effective advertising programme, getting your message to prospective clients at the exact moment they are searching for your services. Regardless of where you appear on an organic search of the internet, your ad can be seen on the first page of Google. You control how much you spend and when and where your ads are seen.
Initial PPC Process
1. Keyword Research & Recommendations – Based on our research, we will compile a list of the 15 – 20 keywords ("phrase") that we recommend as the starting point for the PPC campaign.
2. Ads – we will recommend an initial 6 Ads to be evenly rotated at the start of the campaign in order to perform split-tests on their effectiveness.
3. Settings – the campaign will initially run 24 hours a day, 7 days a week UK wide.
4. Listing – we will bid on keywords in order to move them up the rankings until they appear in top 3 listings on page 1 of Google.
5. Data – initially the campaign will run with 6 ads rotating evenly in order to build effective data which we will use to take the campaign forward (usually first 4 weeks).
6. Competitor Analysis – We will monitor where your competitor's ad campaigns rank on a weekly basis, however it is not possible to know which keywords they are bidding on or their budget.
Ongoing Monthly PPC Process
1. Keyword Research & Recommendations – we will continually refine and research the keywords that your customers are really using, dropping low performing ones and trialling new ones, we will add negative keywords and work to improve Quality Score, thus lowering bid prices. By continually trying to improve the Click Through Rate we aim improve and maintain page position and lower the Cost Per Click. We aim to have a Click Through Rate of no lower than 2.5%
2. Ads – we will continually rotate evenly and split test the ad group, dropping low performing ads and introducing new ones to be tested. Ad copy will encourage relevant clicks and discourage irrelevant traffic.
3. Settings – research and recommend whether settings should be altered so ads are only shown at certain times or in certain areas.
4. Listings – daily monitoring of keyword and ad listings. Ensure bid prices are updated so that top 3 position is maintained.
5. Data – we will produce monthly reports listing Impressions, Cost per Click, Click Through Rate, Position, Bid Price and more together with a Google Analytics report.
6. Competitor Analysis – we will continue to monitor your competitor's ad campaigns.
28.12.2011