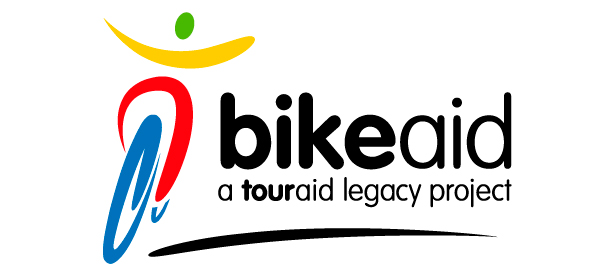 Bike Aid for Nakuru in Africa
When we were approached to help design the new identity for a youth charity helping provide second hand bikes to kids from an orphanage in Nukura, Kenya – how could we refuse!!
"If I could have a bicycle, I could be very happy because I live very far away from school. I will never ever be late for school and it will be my favourite достопримечательности Нижнего Новгорода hobby to do at home in my leisure time. I could be going with it to ride with my friends and it will help me in many ways like going to Church, when I have been sent anywhere and fetch water because the water is far away to our home."
Naomi Nyicho, Class 8 Filadelfia New Like School, Nakuru Kenya. Jan 2012
Thanks to people like Nick Deane, who is the driving force behind this initiative, this world is a much richer place.
For us, it was important that the identity itself managed to work on a number of levels. The most important was to try and reflect the joy that this initiative offers to the young kids within the design. We also wanted to create a visual identity which had movement and impact in equal measure. The result…an identity which we hope will help drive awareness and giving to this amazing charity.
29.03.2012