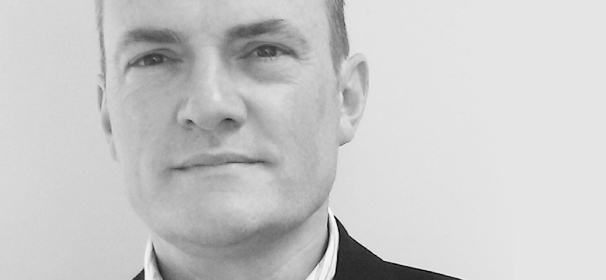 Welcome to Marc Rigby
We're delighted to welcome Marc Rigby as our new Client Director to head up the Client Services team. His experience in retail, FMCG, travel, technology, financial, pan Euro and the Public Sector adds real strength to our senior management team.
Marc joins Howell Penny from Receptional, where as Business Director, he helped brands develop their digital capability and maximise their returns on the internet through the use of key online tools such as – Paid (PPC) and Organic Search, Optimisation, Usability, Site Authoring & Development, Link Building, Conversion, Social Media and Analytics.
Prior to this, Marc was Business Director at Billington Cartmell and Client Services Director at Interfocus / Mr Smith with a range of clients including Panasonic, Ordnance Survey, Mazda, Lutron and Aunt Bessies, LTSB, Visa EU, Xerox and The Body Shop.
Marc's blend of online and offline experience, strong managerial skills and a keen eye for helping clients spot opportunities to help drive their sales will be a huge benefit for our clients.
"I'm joining Howell Penny at a very exciting time," Marc confirmed. "They have an extremely experienced integrated marketing team who have already attracted the attention of many of the world's top brands, including the likes of Sony Pictures, Dixons and Ernest Jones and are going from strength to strength in uncertain economic times. This is testament to the quality and effectiveness of the work they deliver to their clients".
Managing Partner Chris Penny adds: "Marc's been on our radar for a few years now and we are delighted that we've finally got him. His sales promotion and digital know-how will add real value to our business and to our clients!"
11.03.2012